The arrival of app centre Face Book seems to have simply revolutionized the manner how businesses interact with and engage their customers. With the Face book platform offering unlimited potential for businesses and having the potential to deliver far more than mere "share" and "like" features businesses can unleash the true potential of the Face book apps which also includes boosting their conversion rate, improving their website traffic and their customer engagement.
We at DhammaTech believe in partnering with our customer as our professional Face book app developers help businesses to deploy the highly customized app that has been specifically designed by taking in consideration the specific nature and needs of business.
Why Us?
At DhammaTech, we let our work speak for us. Our work philosophy entails analyzing the nature of our customer business and figuring out their requirements accordingly. Since we do not operate in isolation we also take input from our client. However, we have witnessed businesses not being able to pinpoint their exact requirements and needing the help of expert services that can help them to carry out this task for them. We therefore, help businesses by analyzing and pinpointing their exact requirements to arrive at solutions that are highly customized to meet their needs.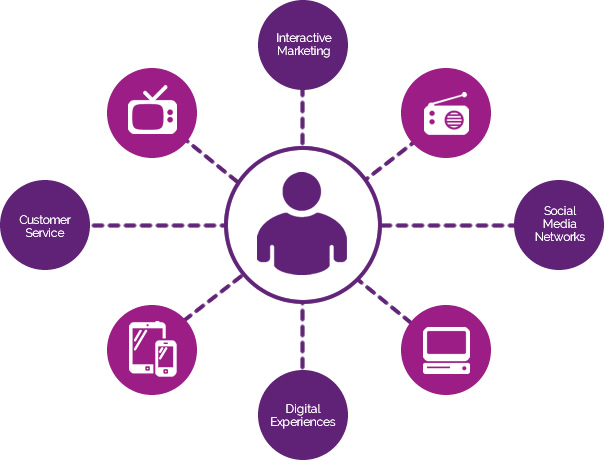 At Dhamma Tech, we deploy our expertise with our experience of the field and arrive at solutions that are in accordance with the requirements, objectives and goals of your business and are delivered in the quickest time possible. Our years of experience in agile development both in the traditional and hybrid sense allow you to achieve your objectives in the most cost effective and quick manner.
We offer the following Face book application development services
Custom-built functionalities
Application architecture
Detailed design
Easy to use design
Information design
Bottom line benefits
Performance design